We offer horseback riding lessons for every level rider. We can accommodate the "new" rider through to the "advanced" rider. The discipline of Classical English Riding and Hunter/Jumpers are offered. Our goal is to meet your goals. Whether you want to gain strong basic skills, are aiming for the show arena or are on your way to owning your own horse, we can provide you with the training and knowledge to get you there!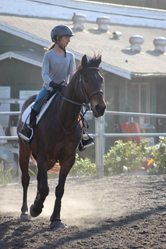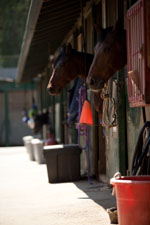 Sagebrook Farms. 3919 Rigali Ave. Los Angeles, CA. 90039
tel. (818) 424-8186 e-mail: info@sagebrookfarms.com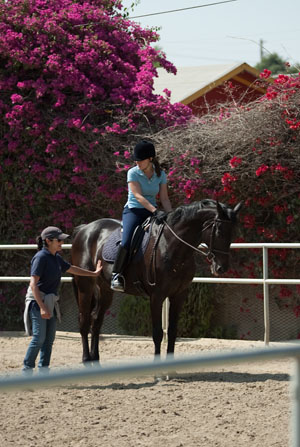 Sagebrook Farms - A positive experience from the ground up.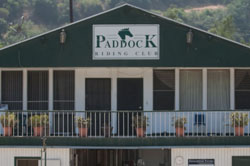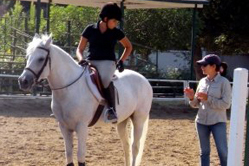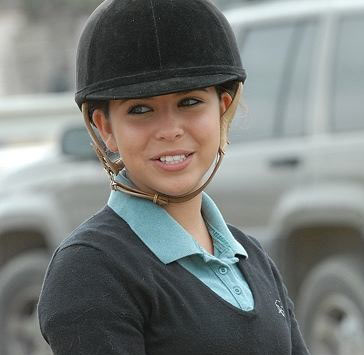 A value is requiredSagebrook Farms offers horseback riding lessons for every level rider. We can accommodate the "new" rider through to the "advanced" rider. All disciplines of riding are offered which include Classical English Riding, Hunter/Jumpers, Dressage and Western. We want to provide you with a positive experience from the ground up. Our goal is to meet your goals. Whether you want to gain strong basic skills, are aiming for the show arena or are on your way to owning your own horse, we can provide you with the training and knowledge to get you there